​​TheSouthwestChurch is a SimpleChurch...
Designed to move us along a very simple path toward...
Belief and Behavior that'll make God Grin...

We wanna' help you figure out where you are along TheGodPath...
and then help you deliberately move a little bit closer... and a little bit closer...
then a little bit closer...

Based on Jesus' 3 Point Checklist to the Disciples in Matthew 28:19-20...
we wanna' help you... * Get Saved... * Get Soaked... * Get Serious...

TheSouthwestChurch is affiliated with The Central Baptist Association...
The Baptist Convention of New Mexico... and The Southern Baptist Convention.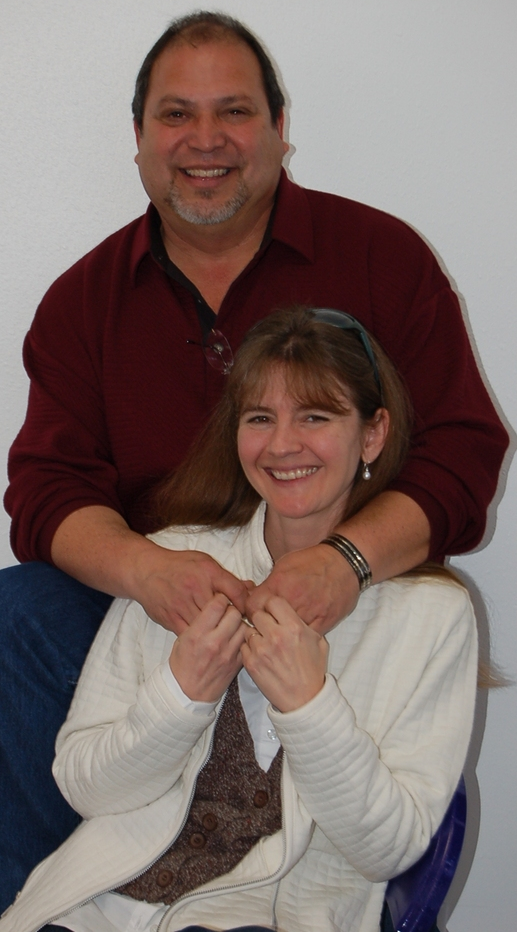 ​TheSouthwestChurch.org | 4515 Isleta Blvd SW Albuquerque, NM 87105 | 505.453.1679 | Tony@TheSouthwestChurch.org​
All Services Streamed Live | Sunday 10:00am | Wednesday Night Bible Study 6:30pm​